Member Blog
To respond to a post, type your comments in the box and click the "Post Comment" button.
To start a new discussion or post information, click the "Write New Post" button. When you are finished, click the "Post" button.
Sign your name to posts and comments - otherwise when they come in email, no one will know who they are from.
Registration https://us02web.zoom.us/meeting/register/tZAoc-muqTwuHtNPI0pUgkvH1yJaR5_Q_85a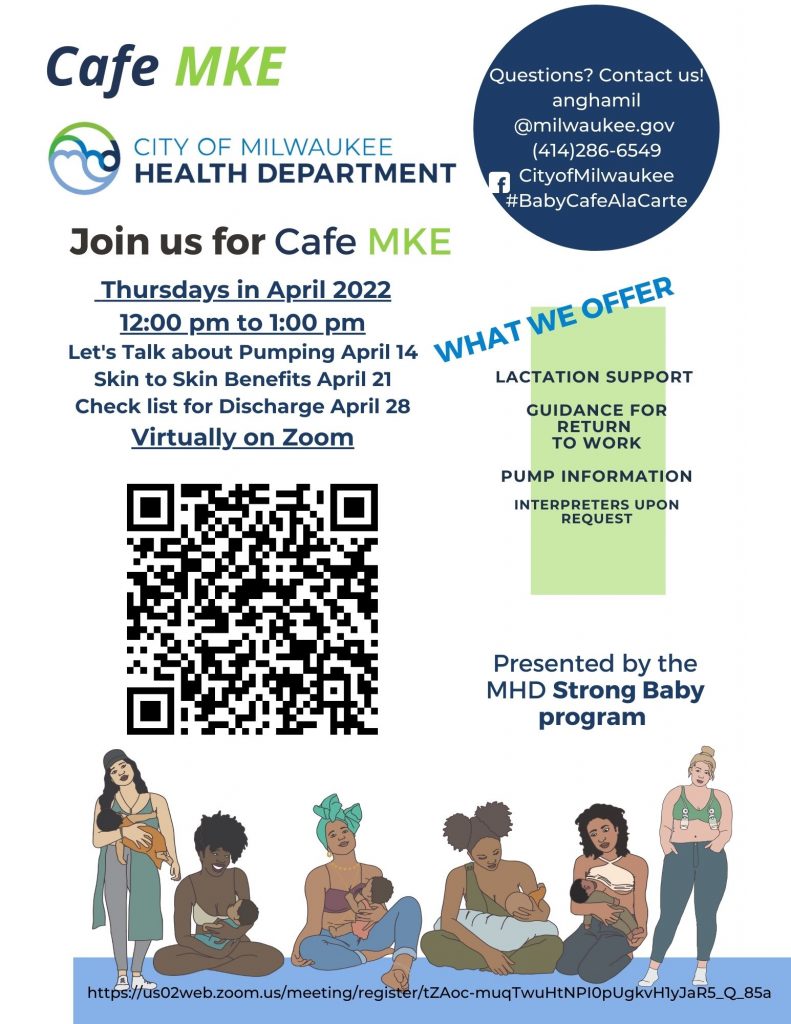 No comments yet.
You are invited to a Zoom meeting.
When: Mar 24, 2022 12:30 PM Central Time (US and Canada)
Register in advance for this meeting:
https://us02web.zoom.us/meeting/register/tZEvd-Crrz0uH9x8P5UPpadAIzR9ryVGDEyl
After registering, you will receive a confirmation email containing information about joining the meeting.
No comments yet.
https://us02web.zoom.us/…/tZMpcOCsrT0qHNPjPpTJbZBZzmomS
Use the link above to join us at our new time, 12 pm to 1:30 pm Thursday February 24, 2022
Everyone is welcome!
No comments yet.
Register here https://us02web.zoom.us/meeting/register/tZMpcOCsrT0qHNPjPpTJbZBZzmomSANyWFz4
No comments yet.
IABLE and Northern Illinois University are asking breast pump users to fill out a survey regarding their experiences with their breast pump(s).
If you have used a breast pump in the last 2 years, we invite you to take this survey. https://niu.az1.qualtrics.com/jfe/form/SV_cPa10w4kq0Iq9ee
Information from this survey will help inform future parents when they are making a decision on breast pump choice(s). We also hope to inform insurance companies and government agencies on the relationship between race/ethnicity, insurance coverage, and pump quality.
Thank you!
No comments yet.
No comments yet.
Corey Walton with the Department of Labor will discuss requirements of the Federal Breaktime for Nursing Mothers!
Join us for our August Baby Café A' la Carte August 30, 2021, 12 pm to 2 pm CT
Microsoft Teams meeting
Join on your computer or mobile app
Click here to join the meeting
Or call in (audio only)
+1 414-251-0392,,601788921# United States, Milwaukee
Phone Conference ID: 601 788 921#
Find a local number | Reset PIN
No comments yet.
Tuesday August 24th at 6pm Central Time
The City of Milwaukee Health Department present Breastfeeding Trivia for World Breastfeeding Month.
Registration email Doulas@milwaukee.gov
No comments yet.