Member Blog
To respond to a post, type your comments in the box and click the "Post Comment" button.
To start a new discussion or post information, click the "Write New Post" button. When you are finished, click the "Post" button.
Sign your name to posts and comments - otherwise when they come in email, no one will know who they are from.
Register Here https://us02web.zoom.us/meeting/register/tZIqcO2hqjstE9WB70NhcBHFHIvYM32TN6gy
No comments yet.
Dear Care Provider,
I hope you are enjoying your spring. I am writing to let you know that I will be conducting a Dissertation
study this summer in preparation for the completion of my PhD in Mind-Body Medicine from Saybrook
University. I am sending along a flyer in hopes you may be able to share it with anyone you know that
would be interested in participating. The purpose of my study is to explore how health care providers
foster their experience of compassion. I am looking for individuals ages 18-65 that have been practicing in
the field of health care for at least five consecutive years. It is my hope that this study will shed light on
ways to help the health care industry bolster compassionate care.
Thank you so much for taking the time to read through this email and for sharing the flyer with your
network of colleagues. Please have any potential participants contact me at jdedecker@saybrook.edu. Confidentiality and autonomy will be held in the highest regard.
Be well,
Jenny DeDecker, MS
Doctoral Candidate
Department of Mind-Body Medicine
Saybrook University
No comments yet.
No comments yet.
Registration https://us02web.zoom.us/meeting/register/tZAoc-muqTwuHtNPI0pUgkvH1yJaR5_Q_85a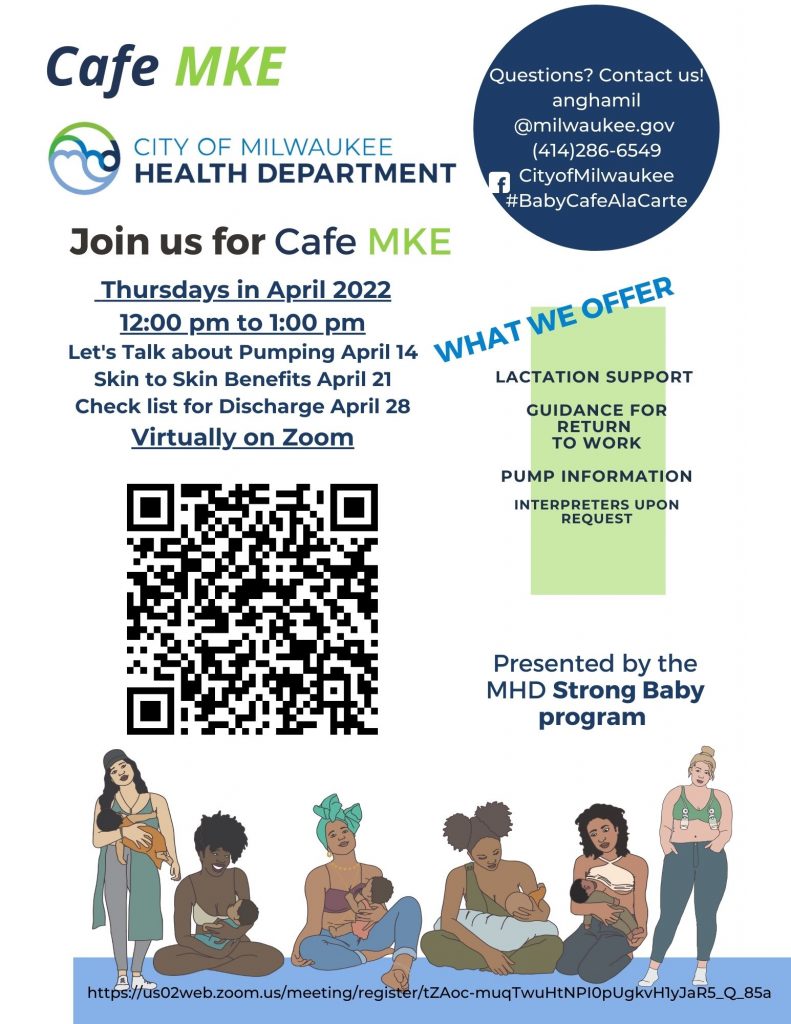 No comments yet.
You are invited to a Zoom meeting.
When: Mar 24, 2022 12:30 PM Central Time (US and Canada)
Register in advance for this meeting:
https://us02web.zoom.us/meeting/register/tZEvd-Crrz0uH9x8P5UPpadAIzR9ryVGDEyl
After registering, you will receive a confirmation email containing information about joining the meeting.
No comments yet.
https://us02web.zoom.us/…/tZMpcOCsrT0qHNPjPpTJbZBZzmomS
Use the link above to join us at our new time, 12 pm to 1:30 pm Thursday February 24, 2022
Everyone is welcome!
No comments yet.
Register here https://us02web.zoom.us/meeting/register/tZMpcOCsrT0qHNPjPpTJbZBZzmomSANyWFz4
No comments yet.
IABLE and Northern Illinois University are asking breast pump users to fill out a survey regarding their experiences with their breast pump(s).
If you have used a breast pump in the last 2 years, we invite you to take this survey. https://niu.az1.qualtrics.com/jfe/form/SV_cPa10w4kq0Iq9ee
Information from this survey will help inform future parents when they are making a decision on breast pump choice(s). We also hope to inform insurance companies and government agencies on the relationship between race/ethnicity, insurance coverage, and pump quality.
Thank you!
No comments yet.